Fast Dumpster Rental Services in Delray Beach, Florida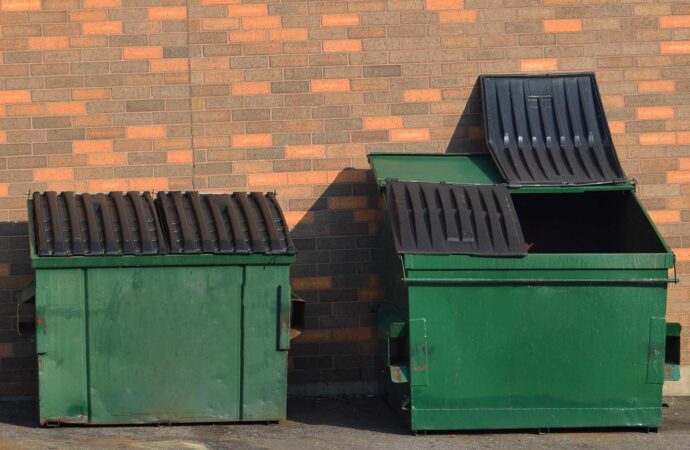 Debris produced in homes, industries, workplaces by human beings generate many risks in the environment. In this era, humans are generating too much trash and can't deal with it sustainably.
We are Delray Beach Junk Removal and Trash Haulers. For many years, go ahead with a purpose to maintain cleanliness and self-purity of the ecosystem.
We have helped numerous companies, residents in waste management, and proper disposal of trash so that they save the environment as well as natural resources like rivers, lakes, etc. The Dumpster Rental Service is one of the services that we provide in Delray Beach.
All of us know that trash is a slow poison that badly affects our surroundings, if not disposed of properly, and at a perfect place where it can be recycled by removing the chemical from it. So, if you need the Dumpster for your workplace, household waste, we are ready to serve you.
The need for Dumpster:
---
As you know, every individual is busy with their hectic working schedule. Cleaning up garbage, unwanted scrapes, and some other waste materials inside your workplace, such as office, hotels, restaurants, schools, or homes, become difficult to dispose of on their own. So, you have access to choose the Rental Dumpster Service for managing waste.
When you hire a Dumpster Rental Service, you save a lot of time and money that you use to hire a cleaner to clean up all waste products from commercial buildings and living spaces. We will set a timetable to pick up the filled Dumpster, and our employees take it from your place for recycling purposes.
Dimensions of Dumpster that we provide:
---
We Dumpster Rental Service in Delray Beach, Florida, offer Dumpster's different dimensions for your business space, household waste, construction work, etc. Our experts will help you in choosing a garbage bin that can solve your purpose of disposal. The sizes of Dumpster that are commonly rented by us:
10 Cubic Yard Dumpster

15 Cubic Yard Dumpster

20 Cubic Yard Dumpster

30 Cubic Yard Dumpster

40 Cubic Yard Dumpster
If you want to install a dumpster for your house, then a small one can solve the purpose for daily bases. We also come up with bins on wheels that aid you in moving it from one place to another place where you need it. The shape and size of the container vary that you want to rent according to the area of the place.
Use of different Dumpster:
---
10 Cubic Yard Dumpster: It is the smallest container that is suitable for your residential purpose.

15 Cubic Yard Dumpster: It is the best choice if you want to place the Dumpster for a large kitchen, garage, yard clean up, etc.

20 Cubic Yard Dumpster: It is beneficial when you are doing a renovation of home.

30 Cubic Yard Dumpster: These dimensions of the container are good if you want to dispose of large items like furniture etc.

40 Cubic Yard Dumpster: These types of bins are preferred by the companies or for the biggest clean-up projects like construction sites where a large amount of debris is produced.
Visit us today to know the details and get this service.
Here is a list of our services you can get at Delray Beach Junk Removal and Trash Haulers:
---
Delray Beach Junk Removal and Trash Haulers is the top company in Delray Beach that offers the best residential and commercial junk removal services. Here's our additional services:
---