Fast General Rubbish Junk Removal Services in Delray Beach, FL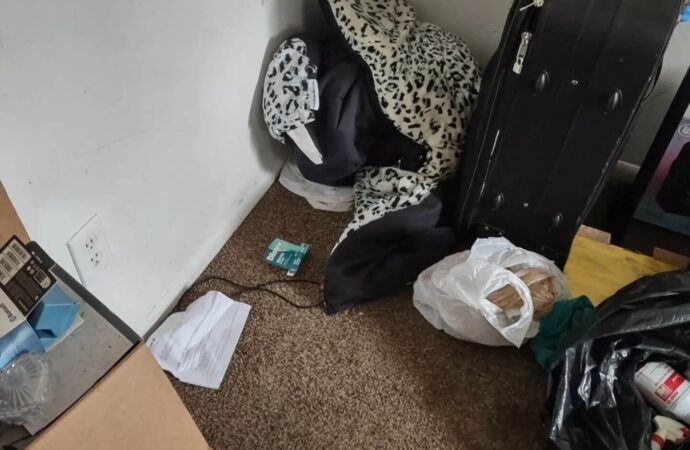 It is important to think about how you will dispose of all the junk that has accumulated in your residential or commercial property and how you must deal with the regular rubbish that you constantly put in the garbage bins or just work around the different materials in your property that are just taking space. You must first address the problem of general rubbish that is piling up on a regular basis even before you move on to the junk issue since you want to get rid of the general problem and finally get everything else handled. 
If you don't properly manage it, you will end up with a lot more junk and waste than you can dispose of with regular companies and municipal services. How you will do it is the big question. You may need to hire a company to haul away all of your rubbish and ensures that everything can be picked up. The Delray Beach Junk Removal and Trash Haulers team provides all the general rubbish junk removal support and service you need.
We can arrange for one-time and recurring pickups if you choose to work with us and ensure you don't have to struggle with this task any longer.
Our rubbish removal team is top-notch. We will take anything you can put in our trucks. We'll also recycle your trash and transport it to the appropriate facilities.
You won't have to rely on municipal services anymore, and you will be able to trust that your company is concerned about your needs.
Although the options available to municipal services are limited, it is our job to make sure that all is taken care of. We are here to assist you, and we want you to know that if the regular service cannot, we always can.
How Much Does the Service Cost in the City?
It can be hard to estimate the cost of rubbish removal. Everything is based on the volume and space taken from the truck and how much labor it will take to remove the junk and items you have for us.
Volume refers to the space your rubbish takes up on our trucks. We can add more depending on the type of rubbish that you are removing and if your general waste volume is higher, so the more, the more expensive it is.
Our crew will come to your location and inspect the trash. We will estimate the amount of trash we have based on what you have and work around your needs for this.
We Will Remove Everything from Residential and Commercial Properties
We can remove cabinets and drawers from walls and fixtures, and we can handle more waste than you are used to if you have some specific rubbish you would like to dispose of when requesting our service. We work closely with you to get rid of all rubbish.
After all your rubbish has been removed, we will clean up the space and put it back in its proper place. This will allow you and your friends to use the space immediately.
Every customer should be aware of the importance and ethics of waste disposal and recycling. We will always find environmentally friendly ways to dispose of your rubbish.
Here is a list of our services you can get at Delray Beach Junk Removal and Trash Haulers:
---
Delray Beach Junk Removal and Trash Haulers is the top company in Delray Beach that offers the best residential and commercial junk removal services. Here's our additional services:
---