Fast Restaurant Junk Removal Services in Delray Beach, Florida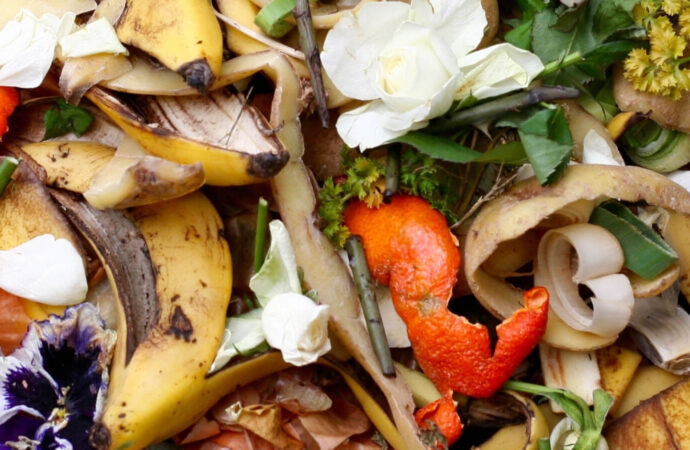 It is essential to hire professionals to pick up your junk and dispose of it properly if you want to make sure that everything is going to the right places, including transition centers and recycling facilities, instead of the usual landfills most people use. Delray Beach Junk Removal and Trash Haulers has a strong reputation as experts in junk, trash, and garbage removal. Our team can handle all your restaurant junk removal needs using the best equipment and the skills that we have acquired over the years. 
We can take out all of your restaurant equipment, as well as dispose of any trash or common waste, and ensure everything is moved to the best recycling facilities in not only the city but also the entire state.
Our one-stop pickup service can meet all of your professional needs, and our junk removal service includes electronics, appliances, and old furniture. You can reach us via our easy-to-use online booking tool or call us during business hours to discuss your disposal needs and how we can accommodate them without any issues.
Relax and enjoy the moment. You can still go about your business as usual, but we'll take care of loading and lifting. This will allow you and your clients both to focus on the important things: the food and attention provided to the clients and how you need to deliver the best all the time.
Our junk removal company has the best reputation. We offer both a one-time and a regular service depending on how large your junk is and the number of items you need us to remove in this process. We can arrange regular pickups from your restaurant to remove your junk and make sure you are not cluttered.
Where Does the Junk Go After We Pick It Up?
We are passionate about recycling and want to ensure that the best facilities are available when we are removing waste and working around your needs. All items that are still usable can be donated, depending on their condition and the number of people who will be using them, while the rest will be recycled or moved to the best transition centers when there is nothing else to save from them.
You can get an e-waste disposal certification so that you don't have to pay taxes on the items you dispose of as well, so make sure to opt for this while we remove your junk.
Delray Beach Junk Removal and Trash Haulers is here to help you with all of your removal needs. We handle everything, so you don't have to worry about all the items, waste, trash, and more in this entire process and within your business.
We are available to assist with any job. With our help, restaurant managers can concentrate on customer service and operations.
We Are Your Full Support
We will provide you with a free estimate before we can help you with the removal that will be based on the amount of junk, how you need us to work around your needs, and the time this full removal will take.
Once you have agreed to the price, our team will begin work on your restaurant. Now you can focus on what you can do with us and let us handle all the junk in no time.
Here is a list of our services you can get at Delray Beach Junk Removal and Trash Haulers:
---
Delray Beach Junk Removal and Trash Haulers is the top company in Delray Beach that offers the best residential and commercial junk removal services. Here's our additional services:
---